Are you looking for
accident car repairs?
Get your fair-price repair estimates and the best Payment plan*
Car Accident
Call us
We can Help you
we can towing your car and repair*.
Panel Beating
and Spray Painting
At affordable cost, Call us.
Insurance Works and Crash Repair works.
Our
Services
Below are some of the services we offer:
Panel Beater
Color Matching Services
Dent Repair
Spray Painting
Crash Repair
Insurance Works
About SFA Body Repairs
Top class Body repairs with several years of experience. Including professional staff members. We have implemented a quality system that insures that all work carried out is checked and meet the relevant standard. SFA Body repairs is the right place you can trust. We do private job, Insurance job and third party. If you are in third party insurance and involving in an accident, don't worry Give SFA Body Repairs a call. We look after all you need to repair.
We repairs all makes and models of Vehicles
All makes and models repaired
Quick and friendly service
Highest quality services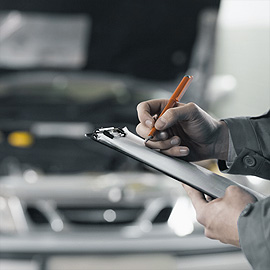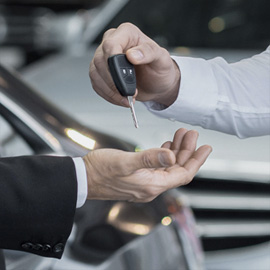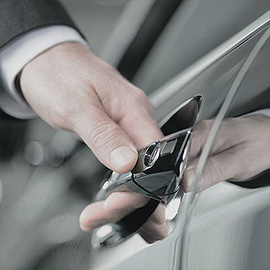 Was very pleased with the job, very professional and accurate, They know their job. will be happy to use them in the future time also to reffers my friends they ask for them for their cars repair. Thanks Mr Ben.
I bought my car with SFA Body Repairs inspection recommendation and I'm very happy with their works. I'm sure that I'll use SFA Body Repairs services again in the future.
I like SFA Body Repairs, because throughout the repair, kept me updated. Dropped it off and collected it easily. Excellent quality work.
Excellent service and kept us informed about the progress of our vehicle. We are thankful to have a SFA Body Repairs we can trust and know will do what is right for our customers. We Love Them!
Thank you so much!
I would definitely recommend SFA Body Repairs. I've actually recommended them to several of my friends. Just the convenience of the whole aspect where you can go about your life and get your work done and you don't need to take the car anywhere or deal with your car not being available when you need it is great. Thanks to SFA Body Repairs.
The service was excellent. The staff were extremely kind and professional. My car was picked up within four days. Well done! Thanks SFA Body Repairs.
Some Statistics
About Us
Auto Repair Technical Statistics You Must Know
Call us
Accident car towing and fixing.